Arch Legal Management B.V. was incorporated by Dieter Prinsloo in 2015. He has around 13 years experience in the management of legal affairs in international technology industry environments, including a total of 10 years as head of legal departments of Acer (Europe, the Middle East, and Africa), Packard Bell, and NEC Computers International (Europe, the Middle East, Africa, Asia Pacific, South America).
Education:
LLM, University of South Africa, 2001
LLB, University of Pretoria, 1995
BA (Law), University of Stellenbosch, 1992
Professional Qualifications:
Solicitor (England and Wales), 2008
Attorney (South Africa), 1996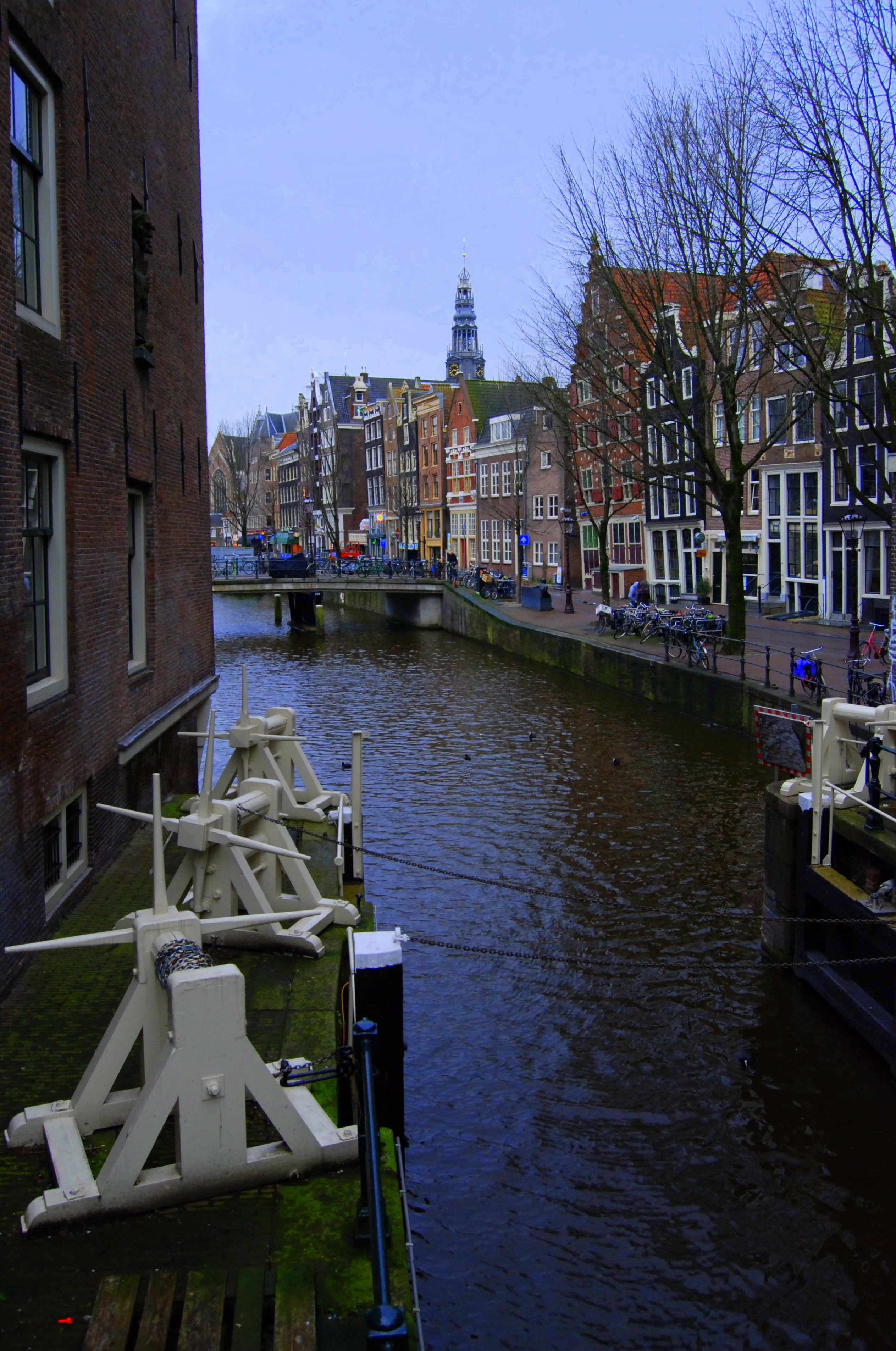 keystone
/ˈkiːˌstəʊn/
noun
1. Also called headstone, quoin. the central stone at the top
of an arch or the  top stone of a dome or vault
2. something that is necessary to connect or support a number
of other related  things
Arch Legal Management B.V.
Phone number: +31 (0) 6 1299 3783
E-mail: info@archlm.com